Past Event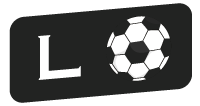 Thu 11th January 2018
Neil Lennon: Neil Lennon was one of Martin O'Neil's signature buys at Celtic. He won every domestic honour the Scottish game could offer as a player and also as a manger.
Chris Sutton: Chris Sutton is a former English professional footballer. He won every domestic honour with Celtic as well as the Premier league with Blackburn Rovers. He is now is now a pundit and commentator for BT Sport.
More Info
Past Event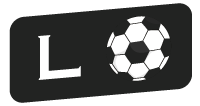 SAT 7th Jan 2017
John Greig: He would devote his entire senior career to the Ibrox side, making an astonishing 755 official appearances for the club between 1961 and 1978.
Willie Henderson: He would prove to be a key figure in Rangers' successes of that era, including winning the treble in 1964.
Special Guest: Tommy Docherty
'Didnt make the news, He was the News' – Sir Matt Busby.
Tommy Docherty's outrageous talent & personality have made an indelible mark on British football for 4 decades.
More Info
Past Event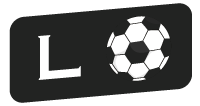 THU 3rd Nov 2016
Graeme Souness: Started a football revolution at Rangers F.C. when he became a player/manager. The most successful captain in Liverpool's history.
Joe Jordan: The only Scot to have scored in three different world cup finals. A great favourite with the Scottish fans.
More Info