About Why Jim McCalliog set up Legends of Football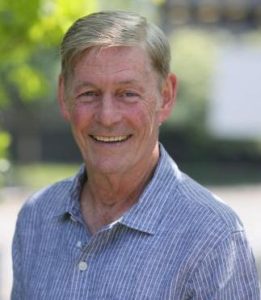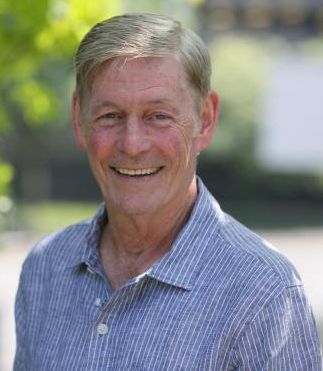 The idea of staging these events has been in my head for a long time.  Football is our national sport and I wanted to give something back to the sport I have always loved as a kid in Glasgow.
Football was the only game in town. Through football I have met so many great characters on and off the field. I will always be grateful to football for enriching my life in so many ways. 
The series of events I will be staging in Glasgow is designed to bring out the dedication and the motivation these legends of football bring to the football pitch. As a young footballer one if the biggest fears is "are you good enough?" to be signed as a professional and will you make the grade in football?
Football as a career for any young person who has talent must be encouraged. All great footballers have honed their skills so they can show their ability out on the pitch.
The football legends will talk about their illustrious careers, their highs, lows and their disappointments, their favourite games, goals, managers who brought the best and the worst out of them.
Ladies football has advanced so much in the last 20 years. What an achievement for Kim Little of Scotland to be named BBC world player in 2016.
The events will be hosted by Mr Gerry McCulloch.  There will be a chance for guests to question the legends. Gerry will control the microphone.  The events will be a great family night out.
Invitations for the event will be sent out to the professional clubs. Also I hope the clubs will take their young players along to the event to listen to true legends and learn more about the wonderful industry they could be a part of in the future.
So come on Glasgow let's support our football legends. 
Jim's Biography
He played for Glasgow schoolboys, played for Scotland schoolboys, Scotland youth & Scotland under 23.
Jim McCalliog scored Scotland's third goal on his international debut as they beat world champions England 3-2 at Wembley (1967).
The scot's passionate performance gave them the home international championship and kept them in the lead for a place in the 1968.
European Nations Final
Beginning his first-class career with Chelsea, Jim McCalliog was a potentially outstanding player who might well have enjoyed great success at Stamford bridge had he been prepared to wait a little longer for first team football.  , and after firing off a volley of transfer requests, he left Chelsea in October 1965 to join Sheffield Wednesday in a £37,500.00 deal, and in doing so at 19, became the country's costliest teenager.
At the end of his first season at Hillsborough, he helped the owls reach the F.A. Cup final and scored the first goal in the 3-2 defeat by Everton.
He went on to score 27 goals in 174 appearances for Wednesday, but he became unsettled and joined Wolverhampton wanderers for a fee of £70.000.00.
One of only two ever-presents in the first season at Molineux,   he went on to appear in 77 consecutive league games from his debut, and in five seasons with the club missed very few matches.  He captained the team to the 1971-1972 UEFA cup final, where he scored wolves goal in the 2-1 home leg defeat by spurs.  He had scored 48 goals in 210 games when, after a short spell with Manchester united, he joined Southampton.
This gifted ball-player scored two vital goals in the club's run up to the 1976 fa cup final, and was the architect of the goal that helped beat Manchester united to give saints the cup.  After leaving the dell,  he played in the united states for Chicago stings before returning to the football  league as player-manager of Lincoln city.  He later held a similar position  with non-league Runcorn before managing Halifax town.